SATURDAY BOILER SERVICING in Dorset, Weymouth and surrounding areas
It is difficult getting time during the week to fit in all of those jobs that require carrying out on your house, and especially waiting in for tradesmen to carry out work.
So why not have it carried out on a convenient Saturday.
We are offering Saturdays to carry out your boiler service.
We do not make appointments between 8-1pm or 1-5pm as some larger companies do, but give you a dedicated time to suit your schedule.
Then that will allow you to get on with your weekend without waiting and wondering when someone will turn up.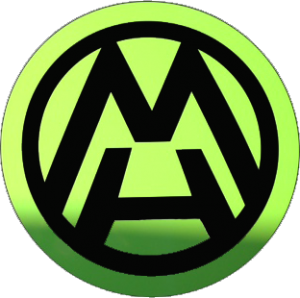 CONTACT US NOW FOR OUR SATURDAY SERVICE SLOT
THE NEED TO SERVICE YOUR GAS BOILER
Boilers should be serviced annually to make sure they are working to there full efficiency and should there be any faults, they can be rectified before causing more problems in the future.
It is a false economy not to have your boiler serviced every year, especially when it goes wrong at the wrong time of year.
Christmas and anytime over the winter are not fun times without heat and hot water!
Some house insurance policies require you to have the boiler serviced annually. otherwise your policy could prove void should if it fails and damages your property.
At Mahoney Plumbing and heating, we will add your boiler service date to our diary then contact you annually to make an appointment for an engineer to come and service the boiler.
This then saves you the stress and inconvenience of remembering the last time it was serviced.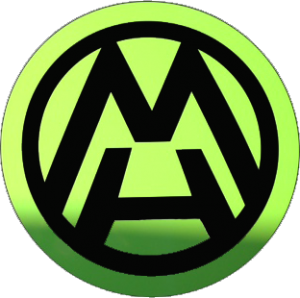 CONTACT US NOW TO BOOK A BOILER SERVICE
Payment Methods

We now accept all major credit and debit cards;

We also accept which can be paid online